We seek candidates who will contribute, through high quality scholarship and teaching, to improve our department's national standing and visibility, considering that our department is consistently ranked among the top ten leading chemical engineering departments nationwide.
Upcoming Events & Seminars
Upcoming CBE Thesis Defense(s)
Currently, we have no one defending. Please check back again at a later time.

2 months ago
UD researchers partner with Reebok to build a better sports bra. ( https://t.co/Ozqhdksjmh) https://t.co/GfkdkVmLTp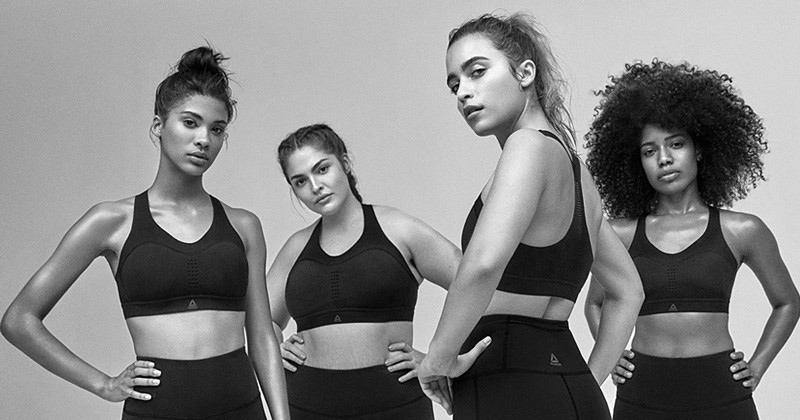 2 months ago
Feng Jiao, the Robert Grasselli Development Professor of @UDChBE, is developing technologies to break down carbon dioxide into molecules that can then be used to synthesize valuable fuels and chemicals. ( https://t.co/VPbNKh5DJ5) https://t.co/LLaGVNbYge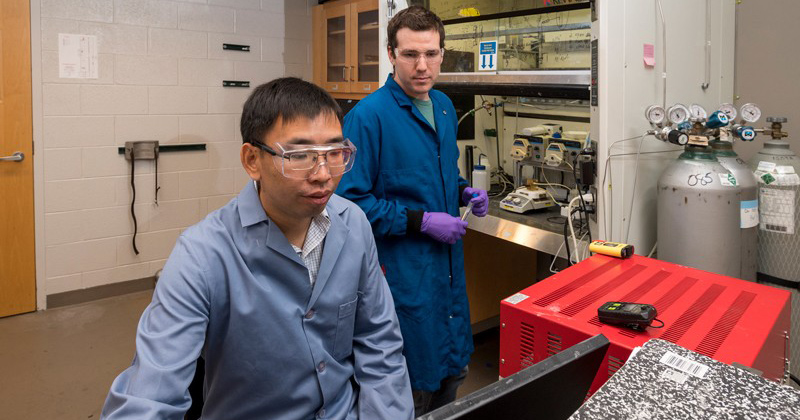 2 months ago
Bingjun Xu & Casper Brady at @UDelaware, are researching ways to capture carbon dioxide directly from the air as part of process that could be used to synthesize valuable chemicals and fuels.( https://t.co/ETIfPDFcb3) https://t.co/pvbmsFPFjc